Ron's award-winning service is best described by his couples.
Read their reviews at right > > >
then contact Ron below to set up your initial consultation.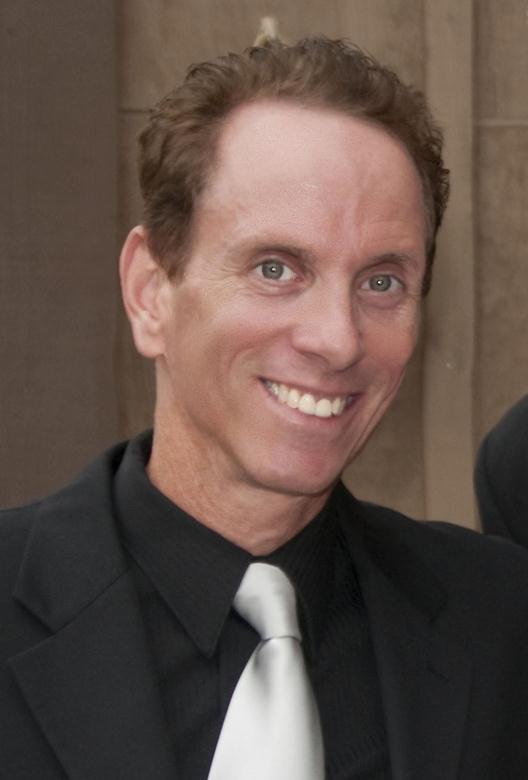 A MESSAGE FROM RON....
Congratulations on your engagement! I don't want to waste your time meeting with me only to find out we're not a good fit for each other. If you agree with all five below...let's proceed.
#1 . More than anything, we want our guests to remember the FUN they had at our reception.
#2 . We DO NOT want someone who is constantly talking, or tries to "steal the spotlight".
#3 . We have a few requests, but TRUST our DJ to "read the crowd" and choose great music.
#4 . We want MORE THAN JUST A DJ. We need someone who can also handle the timeline.
#5. We're willing to invest an hour for an initial CONSULTATION to meet or Skype with Ron.
If you are ready to set up a time to meet and discuss packages (starting at $990), please contact me using the form below. I look forward to meeting you and your fiance soon...
Ron Michaels
Prime dates go fast. As of JAN 20, only THREE summer 2018 weekends are still open.