Ron's award-winning service is best described by his couples.
Read their reviews at right > > >
then contact Ron below to set up your initial consultation.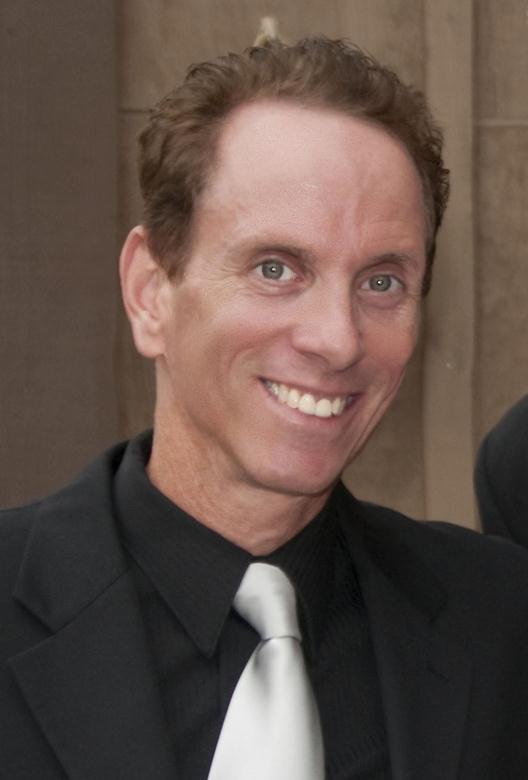 A MESSAGE FROM RON....
Congratulations on your engagement! I don't want to waste your time meeting with me only to find out we're not a good fit for each other. If you agree with all five below...let's proceed.
#1 > My fiance and I want our guests to remember the FUN they had at our reception. We realize the DJ we hire plays an important part in making that happen.
#2 > We DO NOT want someone who is constantly talking, or tries to "steal the spotlight". We prefer someone who is decidedly classy and understated, yet still fun.
#3 > Our DJ needs to be able to "read the crowd" and play some of our favorites. We TRUST him to make the right song choices, and do not want to make a large song list.
#4 > We want MORE THAN JUST A DJ .....our DJ also needs to be able to "run the reception", handle the timeline and flow, plus inform and direct our guests.
#5 > We are willing to invest 45 minutes to meet or Skype for a no-obligation CONSULTATION to first discuss service offerings and packages starting at $990.
If this sounds like what you are looking for, contact me using the form below. You can expect a response within 24 hours. I look forward to meeting you and your fiance soon. Thanks!
Ron Michaels
Prime dates go fast. As of DEC 1, only SIX summer 2018 weekends are still open.