Congratulations on your engagement!
If you agree with all four points in red, let's proceed.
1 . More than anything, we want a FUN, UNIQUE, PERSONALIZED wedding celebration.
2 . We DO NOT want a DJ who is constantly talking, or tries to steal the spotlight.
3 . We have a few requests, but TRUST our DJ to read the crowd and choose great music.
4 . We want MORE THAN JUST A DJ. We need someone who can also "run the reception".
Prime dates go fast. As of MARCH 17th, only three summer '18 weekends are still open.
To check availability, and set up your initial consultation, please contact me below: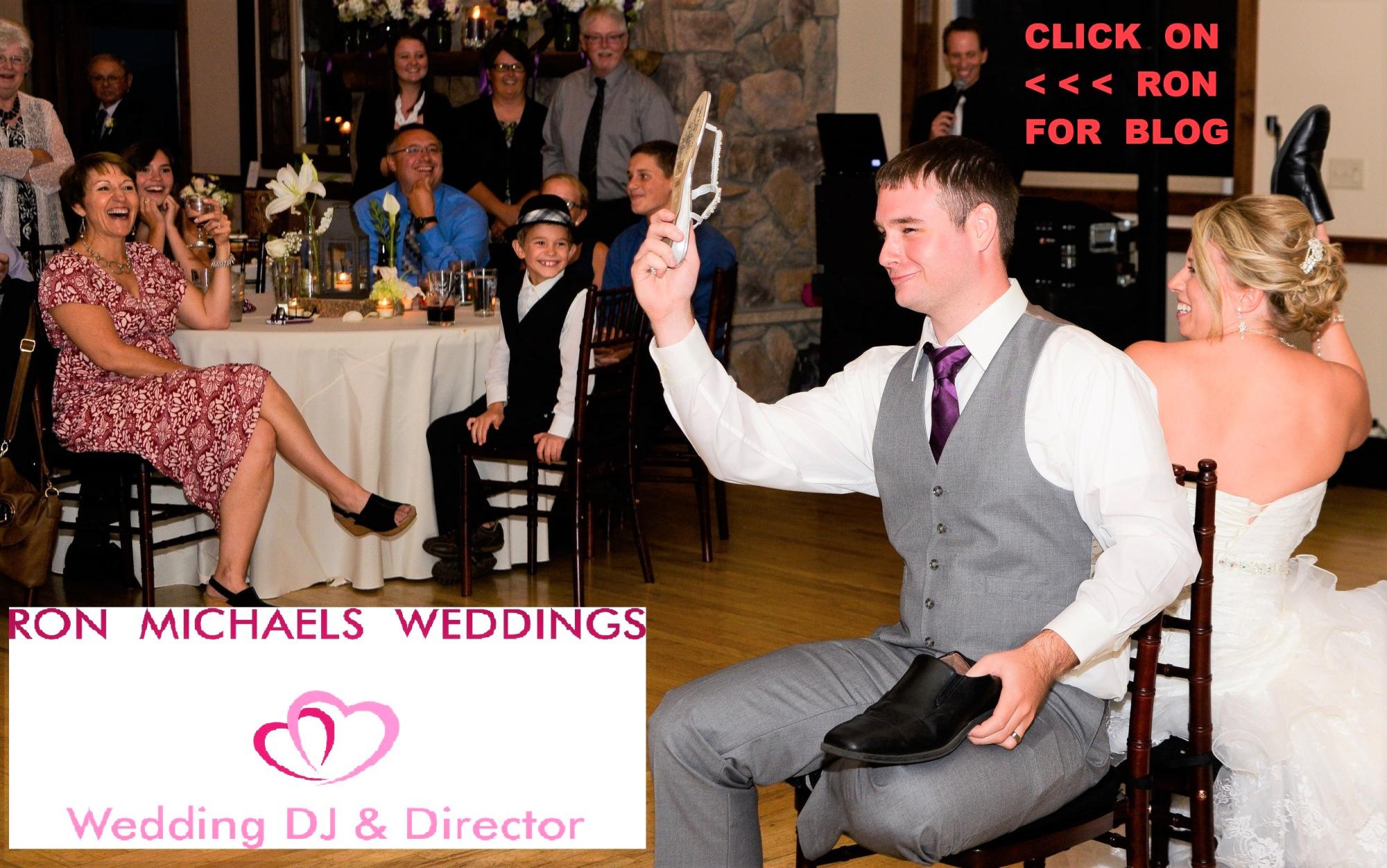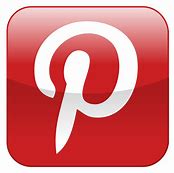 My services are best described by my couples.
Read their reviews here > > > >